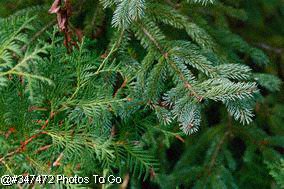 Rebel Candles is a small family run operation in Niles, Ohio.
We use premium grade scent oils, and 100% soy wax in our candles.
Our soap and lotion is goat's milk based, and contains no lye.
The fragrances in our soap and lotion are 100% essential oils or cosmetic grade premium oils.
We also offer Glycerin Based soaps.